NBC New York: Mystery Illness Keeps Killing Dolphins on Jersey Shore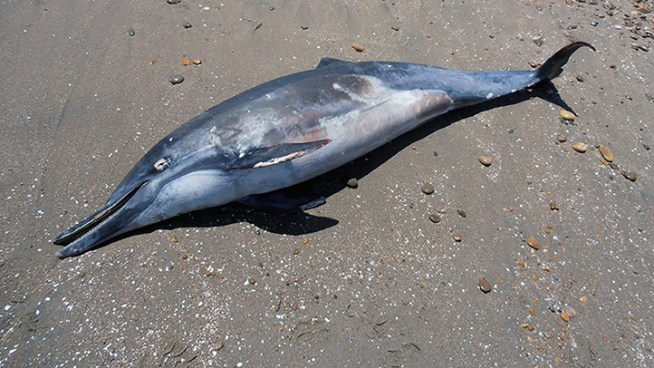 Photo courtesy of Getty Images
Dolphins are mysteriously dying along New Jersey beaches, and the cause is a mystery.
They have been found in Seaside Heights, Long Beach Island and other locations, bringing the total number found on the Jersey shore to 58 since since July 9.
Director Robert Schoelkopf of the Marine Mammal Stranding Center tells The Press of Atlantic City the dolphins appear to be dying of viral pneumonia, but the cause is unknown.
Trackbacks